Posted on July 23rd, 2012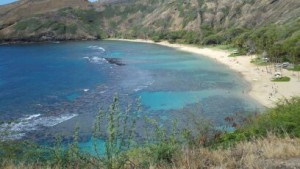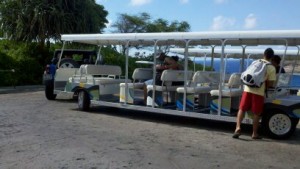 Recently, Pinnacle Technologies installed our Digital Dining POS system at Hanauma Bay on the island of Oahu, Hawaii. The two part system featured four of Apple's iPod Touches with card swipes and a single terminal at both the top at the parking lot and the bottom of at the beach.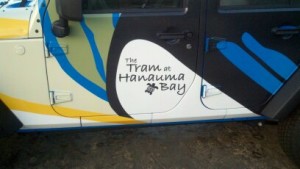 Digital Dining POS is used to sell tickets on the tram ride as well as snack bar items at both the parking lot and beach side locations.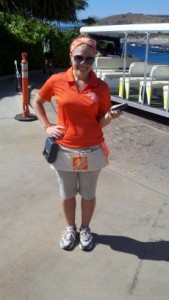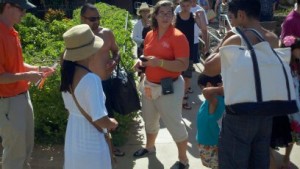 Tram staff carry around the iPod Touch and a Wireless Printer and are able to more versatility sell tickets and adjust according to demand.