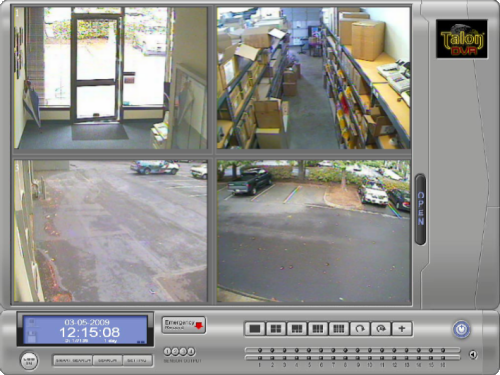 Talon DVR is a comprehensive digital video security system
that can be integrated with your point of sale system or cash
register. Talon DVR Systems have advanced search capability and
remote monitoring.
Detailed Overview – An in-depth look at the features and
benefits of Talon DVR System.
Talon DVR Online Demo – Take a free look at the WebView
interface on a live Talon DVR installation.