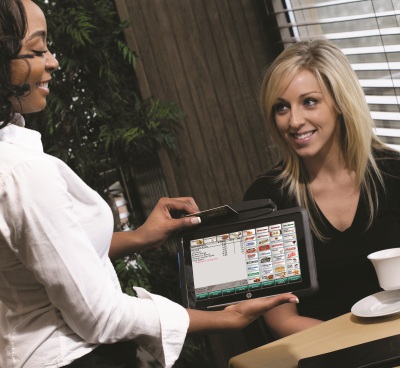 Pinnacle Technologies is an authorized dealer for Utah, Idaho, and Nevada of the highest quality Restaurant Point of Sale system in the world, Digital Dining POS. Does your restaurant need a program for tracking your customers from marketing to sales? The Frequent Diner Module within Digital Dining provides restaurateurs the power to more effectively market to their existing customers as your existing customers provide 80% of your sales. Frequent Diner can be used as an awards program, where your customers can earn points towards prizes, provided a way to get clients excited about earning points and increasing your ROI.
The reporting features of Digital Dining are the highest quality in the nation among point of sale systems. Drill down into hour by hour sales numbers of a specific item. See labor costs, End of Day totals, and many other reporting options that are tracked within Digital Dining.
Be able to track inventory as when it enters your store, has value added, and is sold to your customers. The Inventory Module of Digital Dining provides restaurants the capability that was almost uncalled for previously in the industry.
Cashiers and waiters are able to provide suggestive selling techniques you define in the POS. Be able to prompt the waitress to ask the client if they would like a drink or a salad with their order.
Do you worry about guests' concerns for security of their credit card information? Digital Dining is fully PA-DSS and PCI-DSS Compliant. Joint with forcing compliancy regulations, the industry is moving towards the credit card not leaving the customers' sight. Digital Dining supports full integration with handheld technology to allow the POS system to be taken to the customer table-side, where the waitress can take payment by credit card without the credit card leaving the table.